Curiza's International Assessment:
Curiza's in-depth systematic country market analysis helps prioritize key information & global growth strategies:
Assess up to 3 continents for initial stages of global expansion
Choose the basket of products that offers the best market potential based on the market data and capabilities of the partner.
Estimate the complexities surrounding country specific regulatory issues.
Forecast timelines for product registration and launch as well as partner financial impacts to estimate for all possible roadblocks.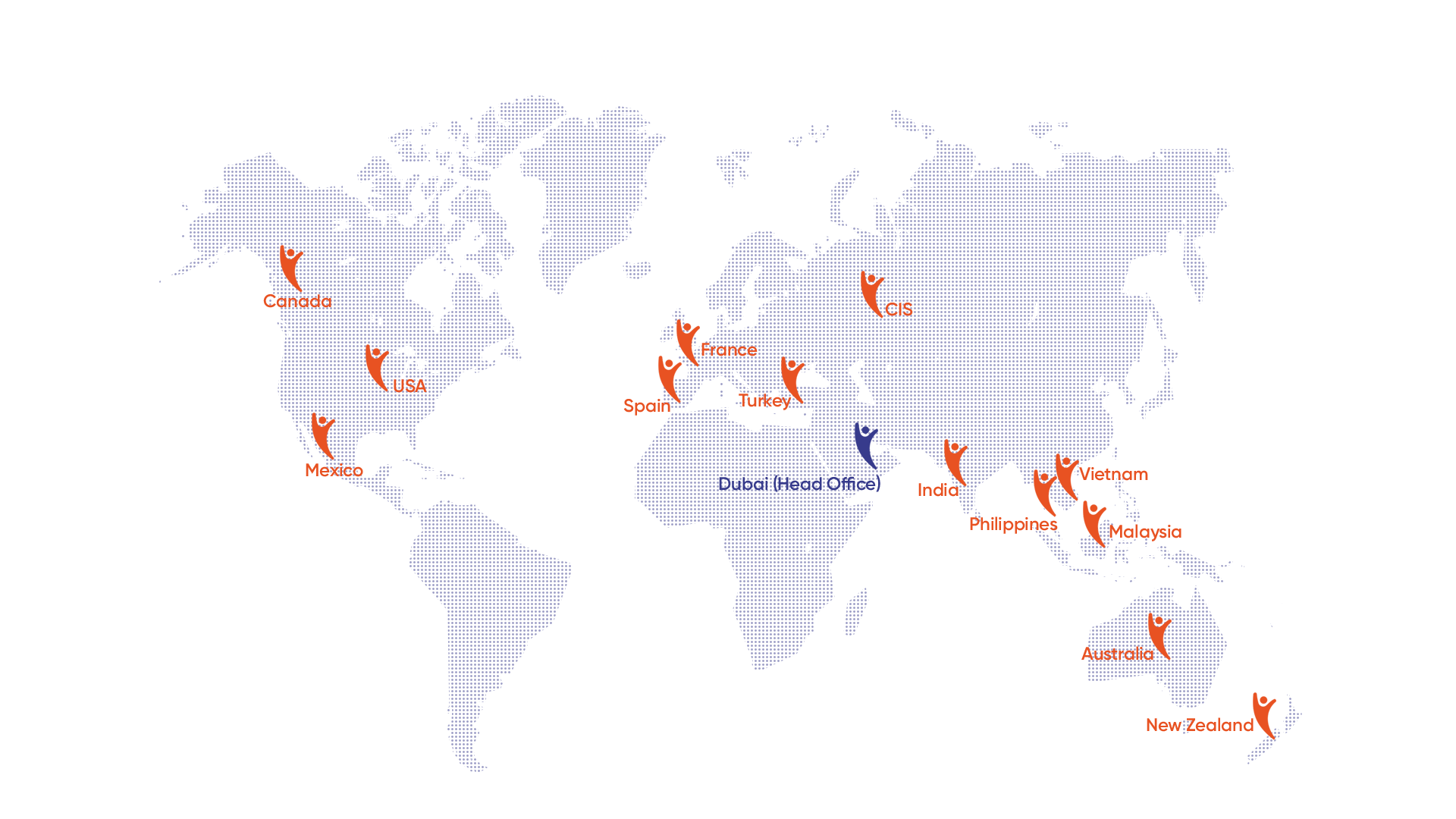 Registered Office
P-2, Hamriyah Business Centre,
Single Hamriyah Free Zone,
Sharjah, United Arab Emirates.
Phone Number:
+971558955008, +971543366376
India Office
511 Best Business Park,
Netaji Subhash Place,
Delhi , India
Phone Number:
+91-1147522503
Europe Office
Calle Alfonso VI, Numero
13, Planta 4, Piso 409,
28343 Valdemoro, Madrid
Phone Number:
+34 690946534
US Office
655 Highlandia Dr, Baton Rouge,
LA 70809, United States
Phone Number:
+1 866-747-7365