Curiza your partner in progress
Our Commitment
Committed to our partners short & long term successes, our unique partnering strategies clearly set our partners path to consistent growth with better ROI.
Our proven partnering methodologies provide fiscally responsible winning strategies:
Agreement: A personalized business case with detailed information including business setup & a growth road-map aligned to different region regulatory needs
Kick-off: Project starts with clear objectives to achieve all projected milestone expectations.
Counterpart Integration: Streamlined communication and feedback to speed up execution and eliminate errors
Yearly Evaluation: Measuring performance based on predetermined performance metrics.
Product Life-cycle Management: A continuous mapping of project parameters with predictive analysis to optimize the returns of partnership-engagements.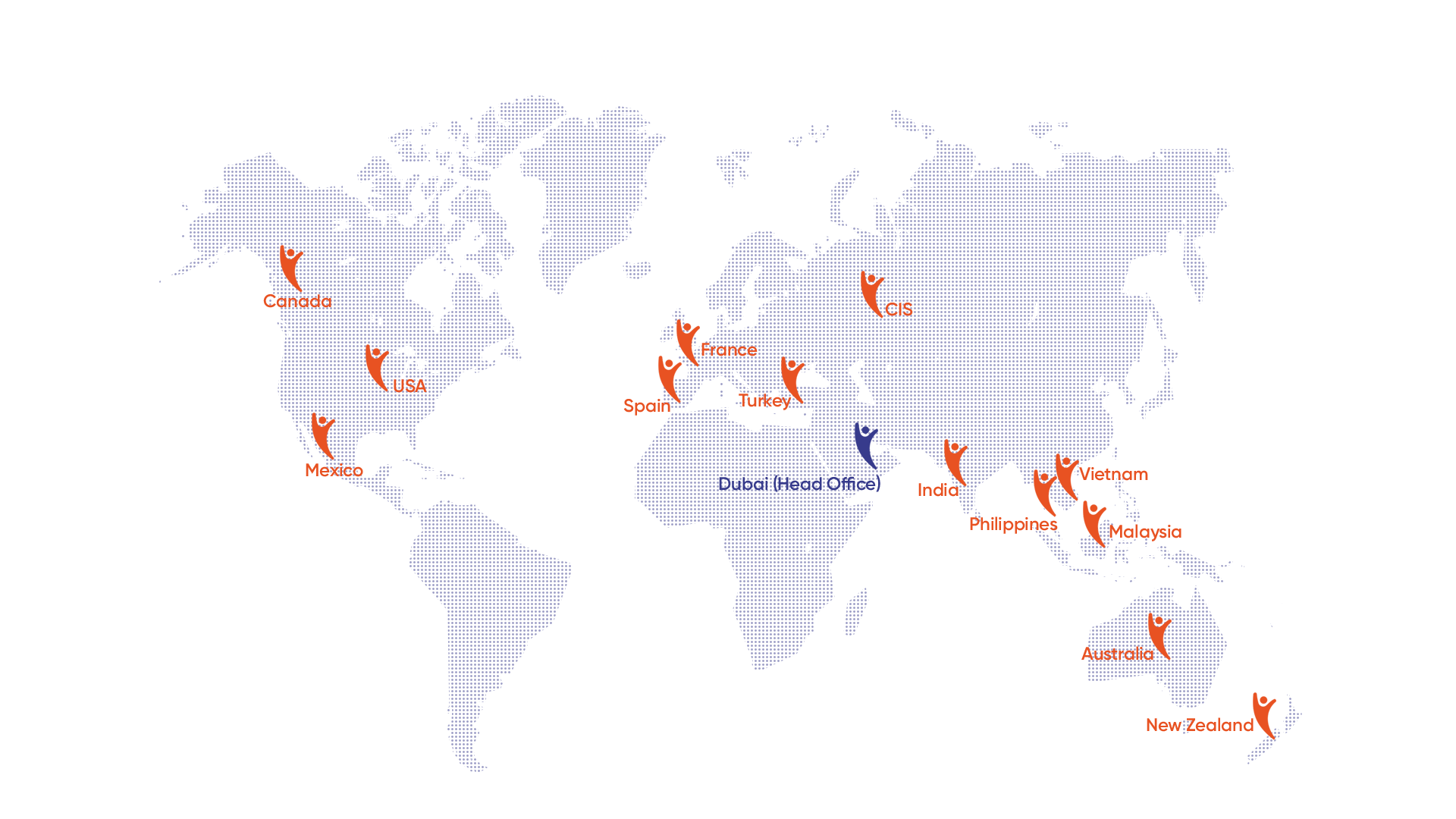 Registered Office
P-2, Hamriyah Business Centre,
Single Hamriyah Free Zone,
Sharjah, United Arab Emirates.
Phone Number:
+971558955008, +971543366376
India Office
511 Best Business Park,
Netaji Subhash Place,
Delhi , India
Phone Number:
+91-1147522503
Europe Office
Calle Alfonso VI, Numero
13, Planta 4, Piso 409,
28343 Valdemoro, Madrid
Phone Number:
+34 690946534
US Office
655 Highlandia Dr, Baton Rouge,
LA 70809, United States
Phone Number:
+1 866-747-7365