Why CURIZA as your partner
Why Curiza?
As industry experts with decades of targeted 'success-experience' across global geographies, we empower healthcare, wellness, & pharmaceutical companies to win more with less risks & costs.
We have established a sales & Business development network with offices and partners throughout the world.
Strategic market knowledge helps to create opportunities in the market unforeseen by other companies.
Highly capitalized with minimal overhead allows for maximum maneuverability and ability to take on new projects.
In a world of rapidly evolving market changes including multiple unpredictable social-political market changes, complex product pipelines, and challenging regulatory frameworks, Curiza leverages its expertise in business expansion/innovation, customer engagements, cost optimization, partner management, business modelling, and licensing, to achieve growth goals which build & sustain market leadership with better ROI.
We help develop & commercialize hospital, OTC, and retail generic products that enable partners to fulfill unmet medical needs and quickly gain market share that transform our partners into sustainable market leaders.
Curiza's specialty is the development and sale of its partners products, acquired at different stages of business evolution.
Our Brand Building Success-Focus
Customer focused multichannel brand building to include reputation management across multiple markets.
Expert knowledge of market entry complexities, key customer challenges at trade & institutional levels, growth strategies of various business segments that help sustain a superior brand & sales ecosystem.
Rich experience in Acute, Chronic, and specialty sectors that enable Curiza to help partners build solid brands both effectively and efficiently, with little to no risks.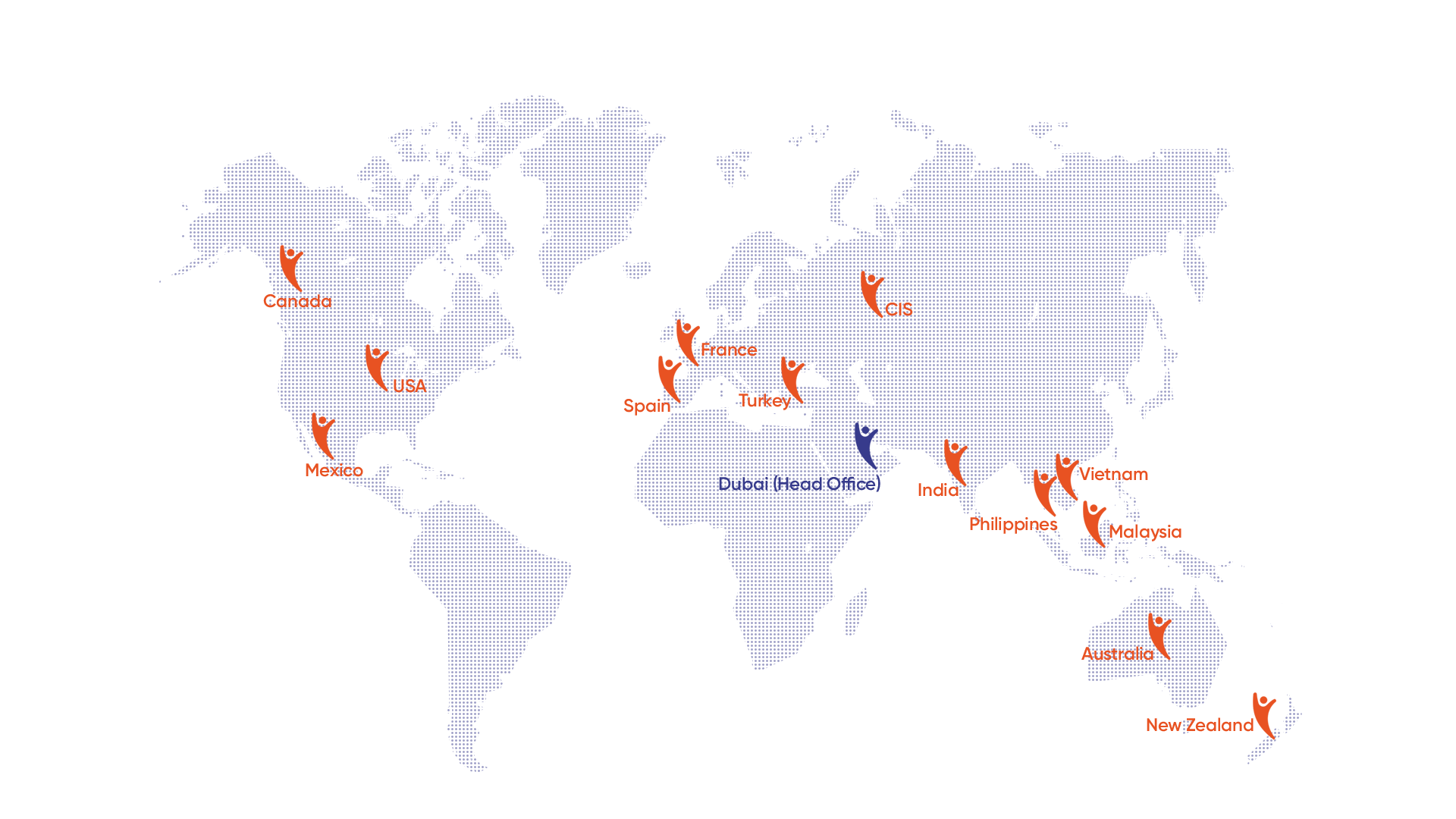 Registered Office
P-2, Hamriyah Business Centre,
Single Hamriyah Free Zone,
Sharjah, United Arab Emirates.
Phone Number:
+971558955008, +971543366376
India Office
511 Best Business Park,
Netaji Subhash Place,
Delhi , India
Phone Number:
+91-1147522503
Europe Office
Calle Alfonso VI, Numero
13, Planta 4, Piso 409,
28343 Valdemoro, Madrid
Phone Number:
+34 690946534
US Office
655 Highlandia Dr, Baton Rouge,
LA 70809, United States
Phone Number:
+1 866-747-7365