Global Expansion Specialist
Experienced global partnering & impeccable service deliverable makes Curiza the preferred partner for multiple partners eager to leverage multifaceted global growth opportunities, quickly & cost effectively.
Curiza's team of global expansion specialists are proven experts in multiple disciplines including:
Sales Strategy
Marketing
Expanding Global Networks
Licensing & Registration
Marketing Authorization
Regulatory & Compliance's
Product Portfolio Choices
Our key areas of expertise are within the Hospital, Retail, OTC, Health & Wellness, & Medical Devices. As a dedicated global growth partner, our acclaimed services are tailored to partners' individualized needs.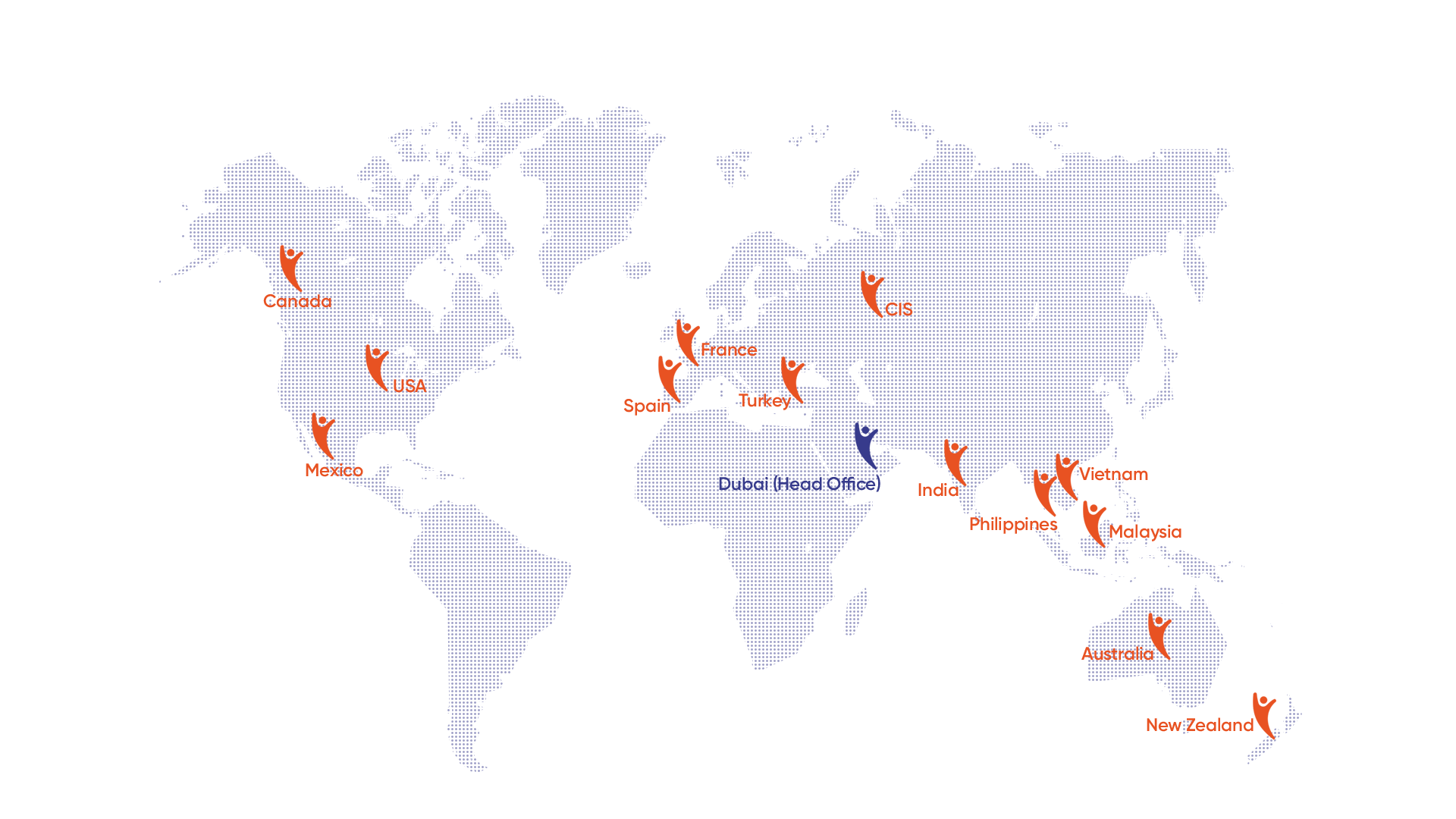 Registered Office
P-2, Hamriyah Business Centre,
Single Hamriyah Free Zone,
Sharjah, United Arab Emirates.
Phone Number:
+971558955008, +971543366376
India Office
511 Best Business Park,
Netaji Subhash Place,
Delhi , India
Phone Number:
+91-1147522503
Europe Office
Calle Alfonso VI, Numero
13, Planta 4, Piso 409,
28343 Valdemoro, Madrid
Phone Number:
+34 690946534
US Office
655 Highlandia Dr, Baton Rouge,
LA 70809, United States
Phone Number:
+1 866-747-7365