Decades of Global Success
Vast network of accredited experts
Streamlined business innovation and growth
Globalization enabling sustainable growth
Globalization stemming from domestic market successes is key to growing revenue and profits , but can become extremely difficult as a result of legal challenges as well as partnership issues.
Rapid globalization in the healthcare & pharmaceutical sectors has spurred businesses to shift focus to international opportunities compelling them to overcome strategic & socio-legal challenges.
Complex global dynamics require corporations to embrace an international expansion Strategy aided by seasoned global growth & market entry facilitation to win more with less.
International expansion creates complex challenges: Market analysis, market entry issues, socio-legal challenges, finding the right partners & offerings.
Curiza, along with its dedicated team of experts, provides solution for these issues with transparency, dedicated diligence & market knowledge, facilitating your team to streamline international business trade while accelerating revenue potential.
Emerging Global Markets, too attractive to miss
With a huge jump in healthcare spending by the public and private sectors, emerging markets today hold 70% of the world's population & represent 36% of the global pharma, OTC, and wellness product spend.
With the right approach & Curiza's market-proven support, businesses are intelligently leveraging institutional transformations to reap long-term rewards.
Achieved
100
%
Partners Satisfaction Worldwide
Curiza Life aims
THERAPEUTIC AREAS
Curiza Life International aims at developing products that address unmet medical needs to healthcare professionals and patients. Today, Curiza has a range of own highly specialized proprietary and in-licensed products in various therapeutic areas which we are willing to offer to partners across geographies. We currently have niche therapeutic products in following areas ENT , Gynecology and Women Health , Hospital Injectable , Biosimilars We shall be adding oncology and nephrology products to the portfolio
24/7 Support
Interact With An Expert
Are you looking for a quick answer to your query? Click on 'Send Query' & get Answer to your query from our expert in no time…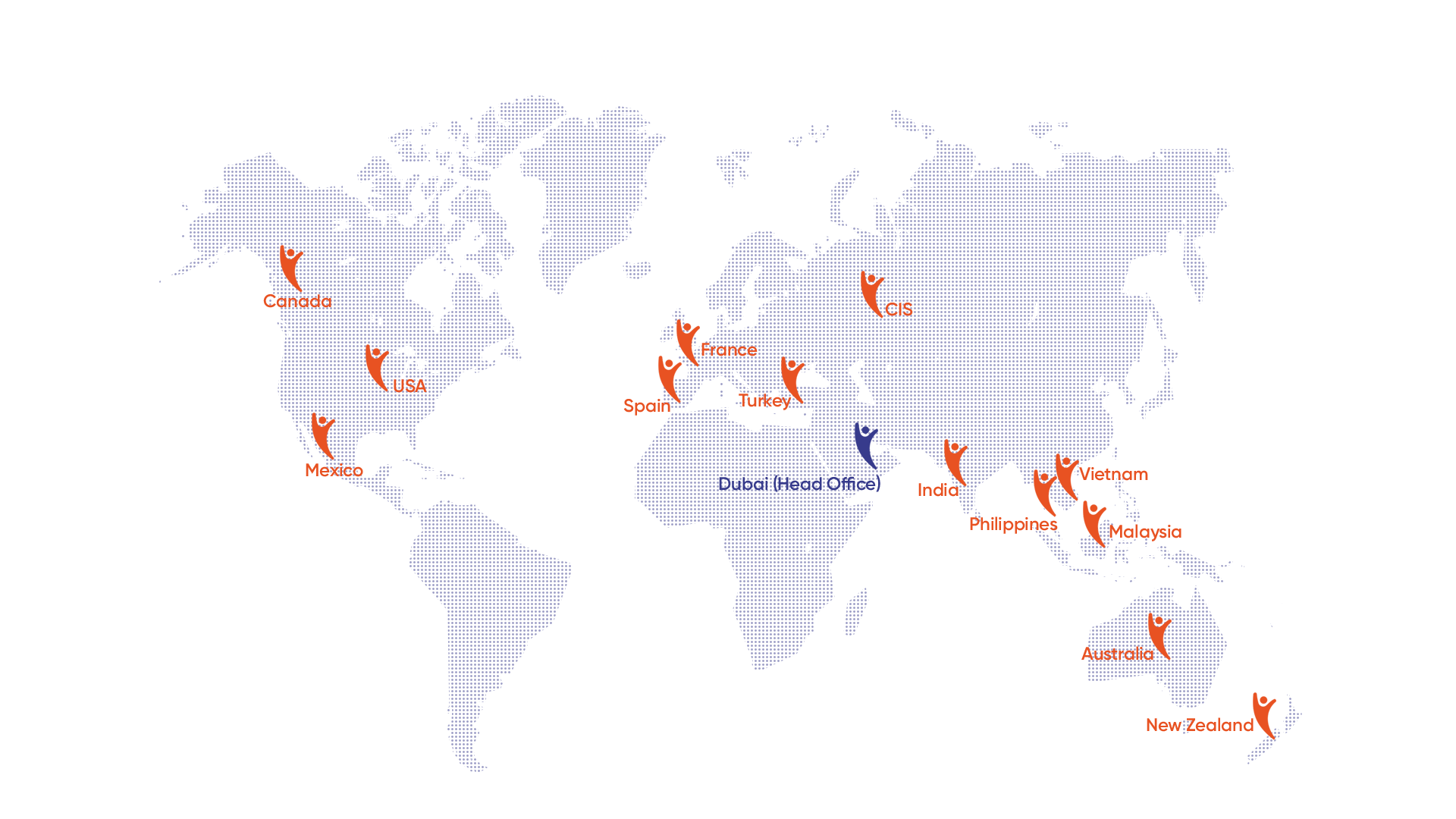 Registered Office
P-2, Hamriyah Business Centre,
Single Hamriyah Free Zone,
Sharjah, United Arab Emirates.
Phone Number:
+971558955008, +971543366376
India Office
511 Best Business Park,
Netaji Subhash Place,
Delhi , India
Phone Number:
+91-1147522503
Europe Office
Calle Alfonso VI, Numero
13, Planta 4, Piso 409,
28343 Valdemoro, Madrid
Phone Number:
+34 690946534
US Office
655 Highlandia Dr, Baton Rouge,
LA 70809, United States
Phone Number:
+1 866-747-7365