Keith LaNasa
Keith joined Curiza life in 2018 with the idea of expanding product development, distribution, and sales on a global scale through utilization of his leadership, experience and strategic partnerships within the pharmaceutical industry.  With years of senior executive experience focused on building and leading integrated sales, marketing, and operations combined with significant experience in driving operational excellence, he set out to establish a global footprint that would efficiently deliver quality generic pharmaceutical products worldwide. Prior to joining Curiza life, Keith cofounded Sola Pharmaceuticals, with market presence in the United States as well as Canada, where he developed and led a concerted effort to create a pharmaceutical company that was able to deliver high quality pharmaceutical products at exceptional market value. Keith holds a Bachelor of Science degree from Louisiana State University as well as a Biology degree from the University of New Orleans.
"At Curizalife, our relationships are created on trust and integrity and maintained through unparalleled service delivery. We invest heavily in our sales abilities in order to provide relationship driven commerce that is backed by our exceptional customer service and quality driven product portfolio."
Dr.Bruce Burkenstock
Bruce joined the Curiza life team in 2019 as chief business operation associate where he spearheads the identification and development of new business opportunities in both Canada and the United States including acquisitions, licensing agreements, strategic alliances and new ventures. Prior to joining Curiza, Bruce co-founded Sola Pharmaceuticals where he executed the company's portfolio development strategy in generic topicals as well as inject-able products. His background also includes over 20 years of industry experience in multiple healthcare related companies including independent pharmacies and wholesale drug distributors. Bruce holds his Doctorate degree in Pharmaceuticals from Xavier University in New Orleans, Louisiana.
"At Curizalife, we have strived to develop a product portfolio that delivers tremendous market value encompassing the high-quality development and manufacturing processes that are expected of leading Pharma companies. With product quality at the forefront of our decision making process, we look to expand our offerings through data driven analysis and real world market competencies."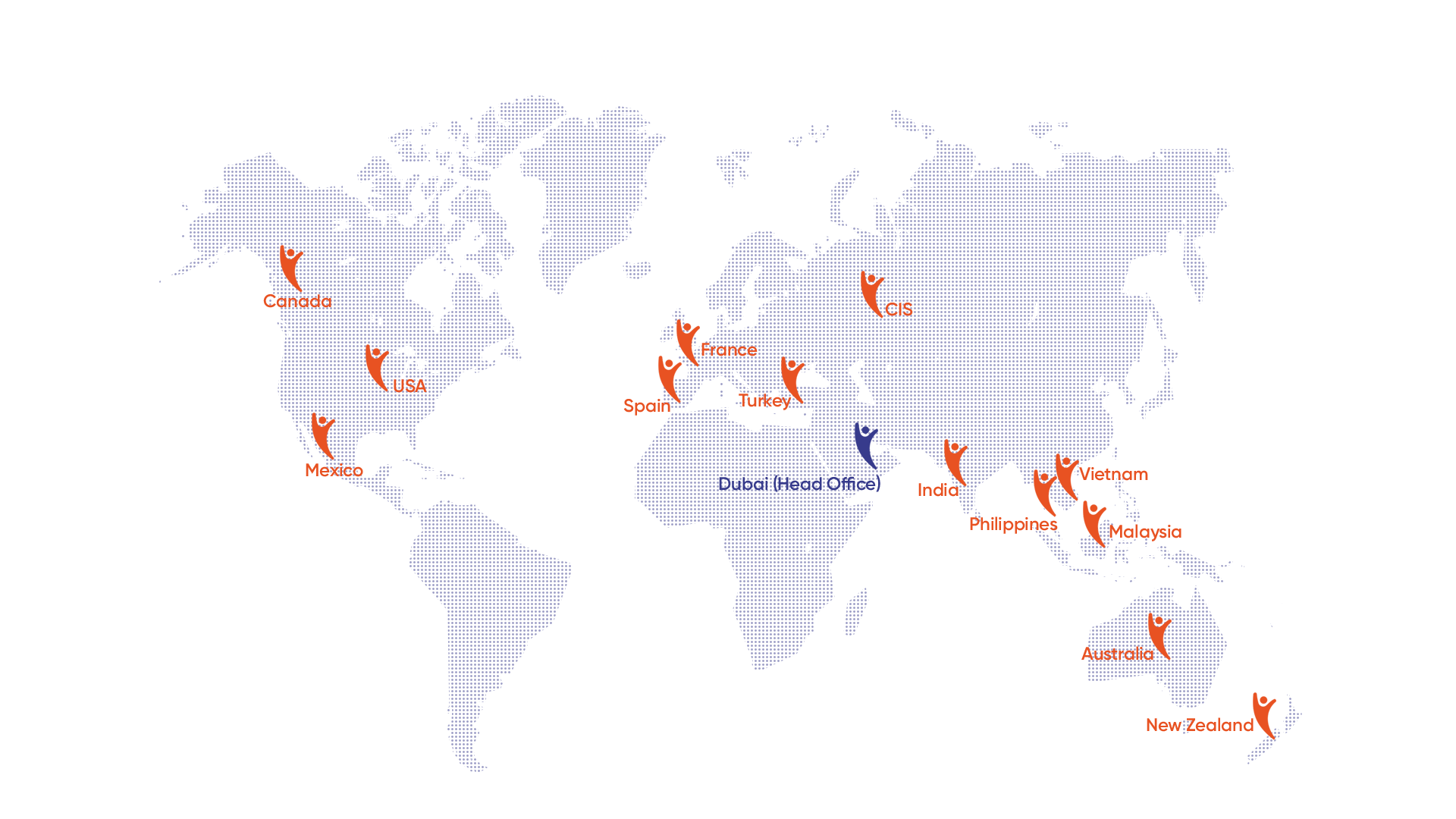 Registered Office
P-2, Hamriyah Business Centre,
Single Hamriyah Free Zone,
Sharjah, United Arab Emirates.
Phone Number:
+971558955008, +971543366376
India Office
511 Best Business Park,
Netaji Subhash Place,
Delhi , India
Phone Number:
+91-1147522503
Europe Office
Calle Alfonso VI, Numero
13, Planta 4, Piso 409,
28343 Valdemoro, Madrid
Phone Number:
+34 690946534
US Office
655 Highlandia Dr, Baton Rouge,
LA 70809, United States
Phone Number:
+1 866-747-7365