Global Growth Partner & Accelerator
Curiza Life is a privately owned pharmaceutical company with presence across geographies.
Curiza Group expertise relies on the development and sales of its own products, but also on partner products acquired at various stages of development.
As a preferred growth partner, we help diverse healthcare & pharmaceutical companies expand globally through the adaptation of different business models.
We also License portfolios and market these Products through our own sales force/established distribution network or via our strategic partners.
Our well established Sales & Business development network, with dedicated branch offices in diverse geographies, succeed with market-acclaimed channel partner relationships. Our strategic market knowledge helps us to co-create growth opportunities unforeseen by others.
Our Highly capitalized operations with minimal overhead powers maximum market manoeuvrability allows Curiza to succeed with every product and project it undertakes.
International Market Entry
Establishing International Business
Regulatory & Registration
Established channel partner network across geographies
Dedicated Analysts, Sales, Marketing Pros
Segment Focus: Rx., OTC, Medical Devices, Hospital, Pharmacy Chain.
Market Focus: Lucrative Markets across all continents: Americas, Europe, Middle East, Asia, Australia & Africa.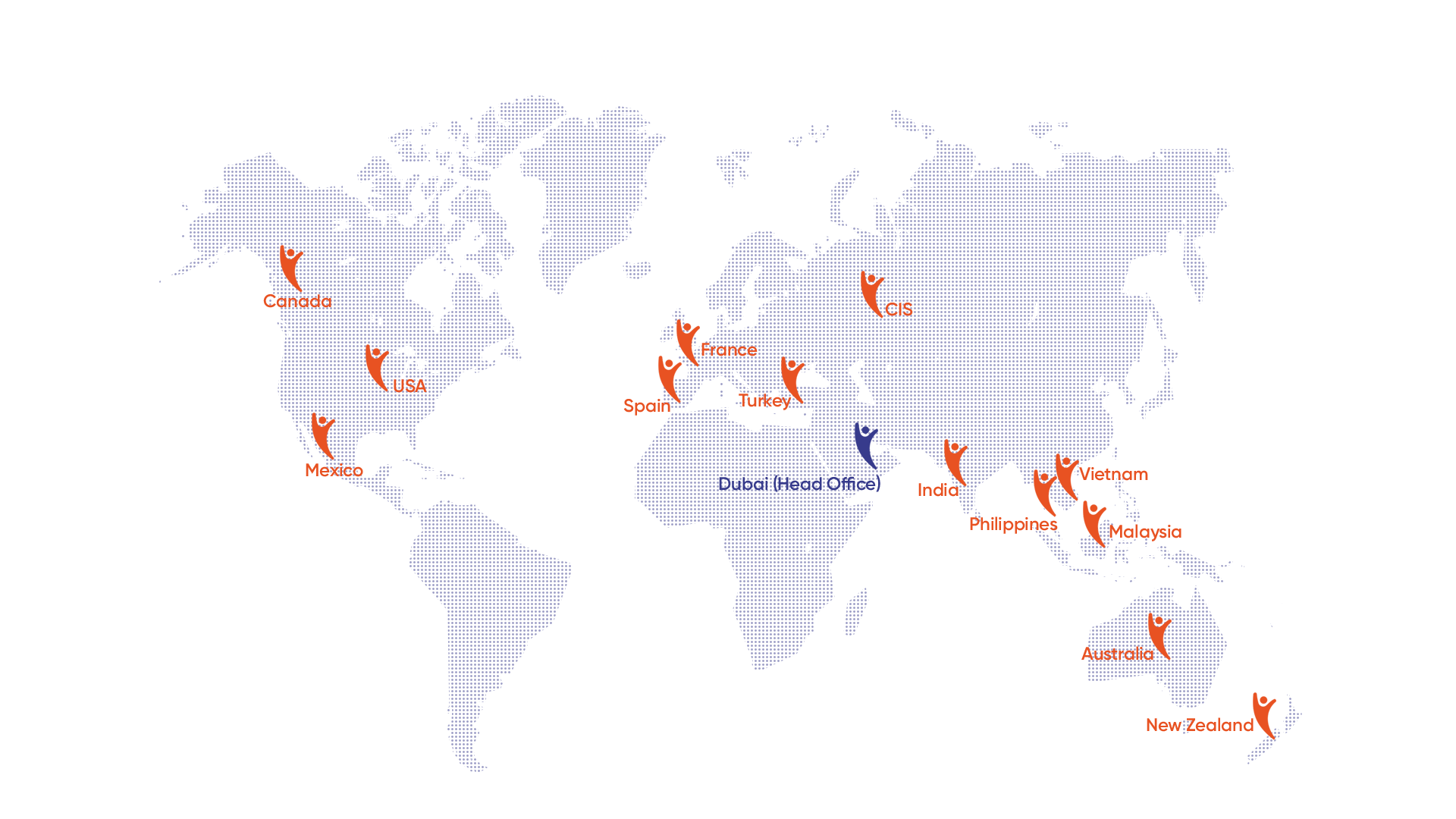 Registered Office
P-2, Hamriyah Business Centre,
Single Hamriyah Free Zone,
Sharjah, United Arab Emirates.
Phone Number:
+971558955008, +971543366376
India Office
511 Best Business Park,
Netaji Subhash Place,
Delhi , India
Phone Number:
+91-1147522503
Europe Office
Calle Alfonso VI, Numero
13, Planta 4, Piso 409,
28343 Valdemoro, Madrid
Phone Number:
+34 690946534
US Office
655 Highlandia Dr, Baton Rouge,
LA 70809, United States
Phone Number:
+1 866-747-7365