International Marketing Strategy
Curiza's Global Marketing Strategy
Curiza works with a wide network of pharmaceutical product & medical device manufacturers with well-established service support mechanisms.
We have collaborated with some of the world's leading manufacturers for sales and marking of their entire product portfolios.
Curiza has the ability to offer our clients these products to market throughout the globe.
Business models are created for our clients to help orchestrate global growth plans for all available products.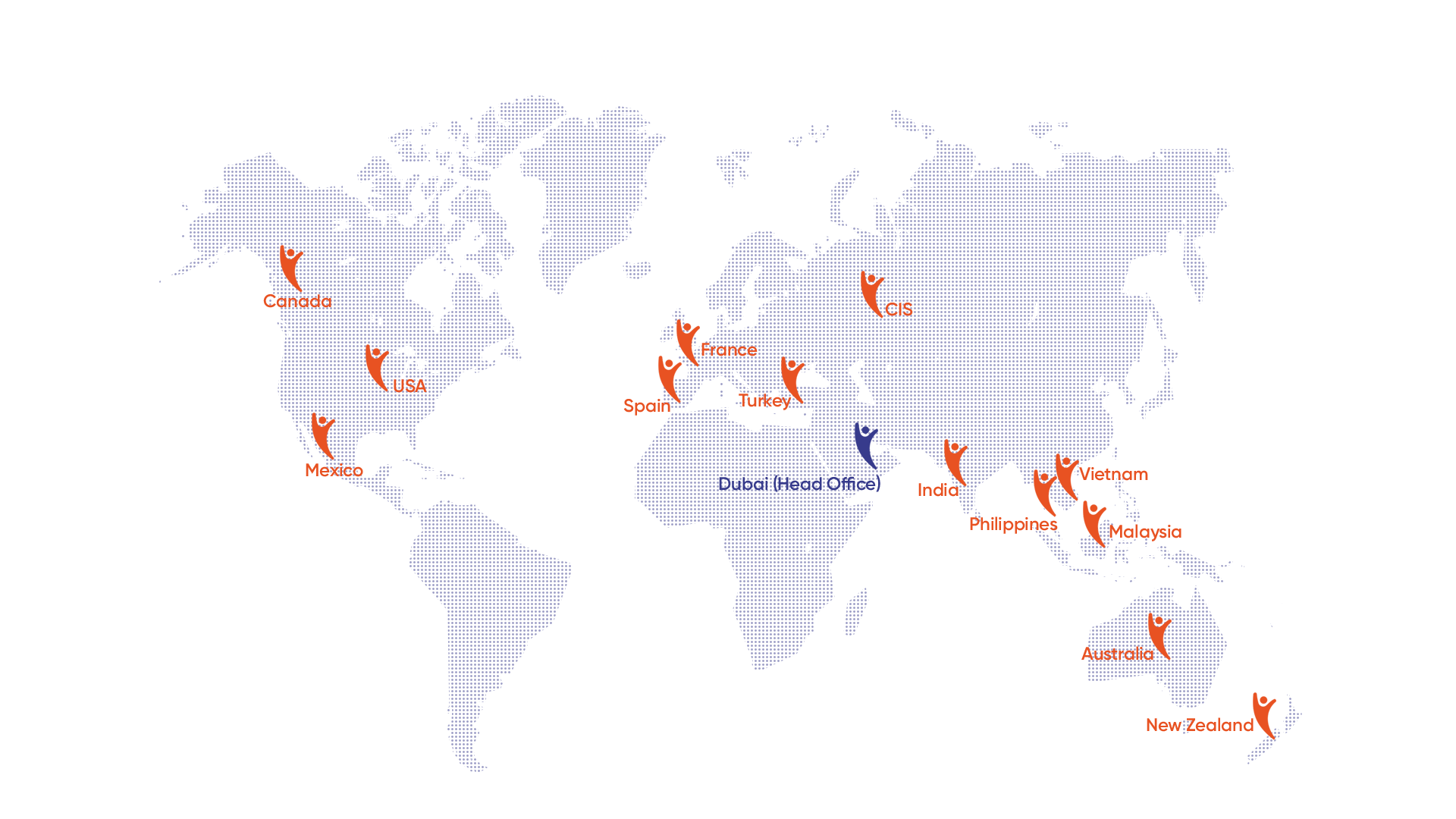 Registered Office
P-2, Hamriyah Business Centre,
Single Hamriyah Free Zone,
Sharjah, United Arab Emirates.
Phone Number:
+971558955008, +971543366376
India Office
511 Best Business Park,
Netaji Subhash Place,
Delhi , India
Phone Number:
+91-1147522503
Europe Office
Calle Alfonso VI, Numero
13, Planta 4, Piso 409,
28343 Valdemoro, Madrid
Phone Number:
+34 690946534
US Office
655 Highlandia Dr, Baton Rouge,
LA 70809, United States
Phone Number:
+1 866-747-7365